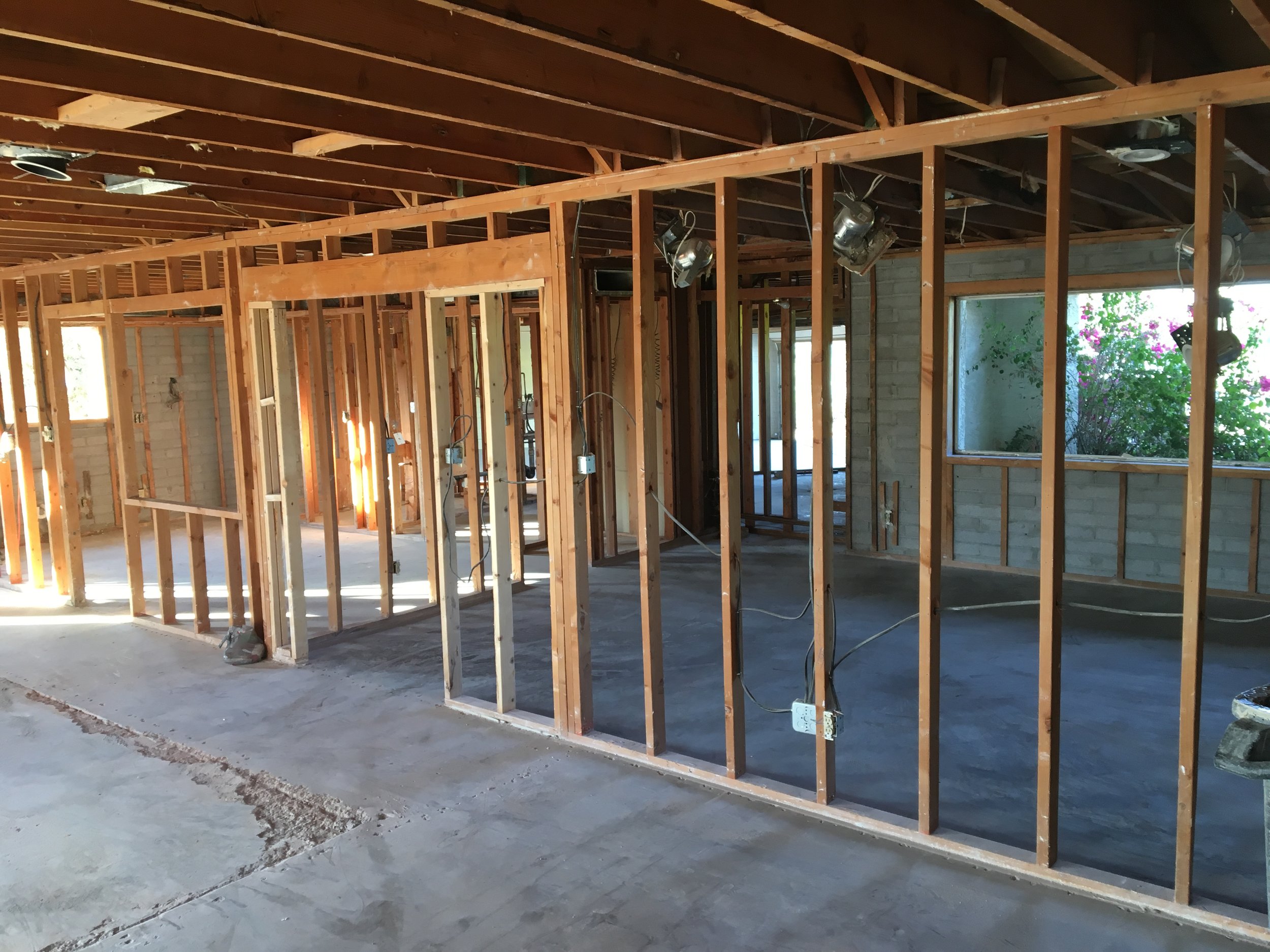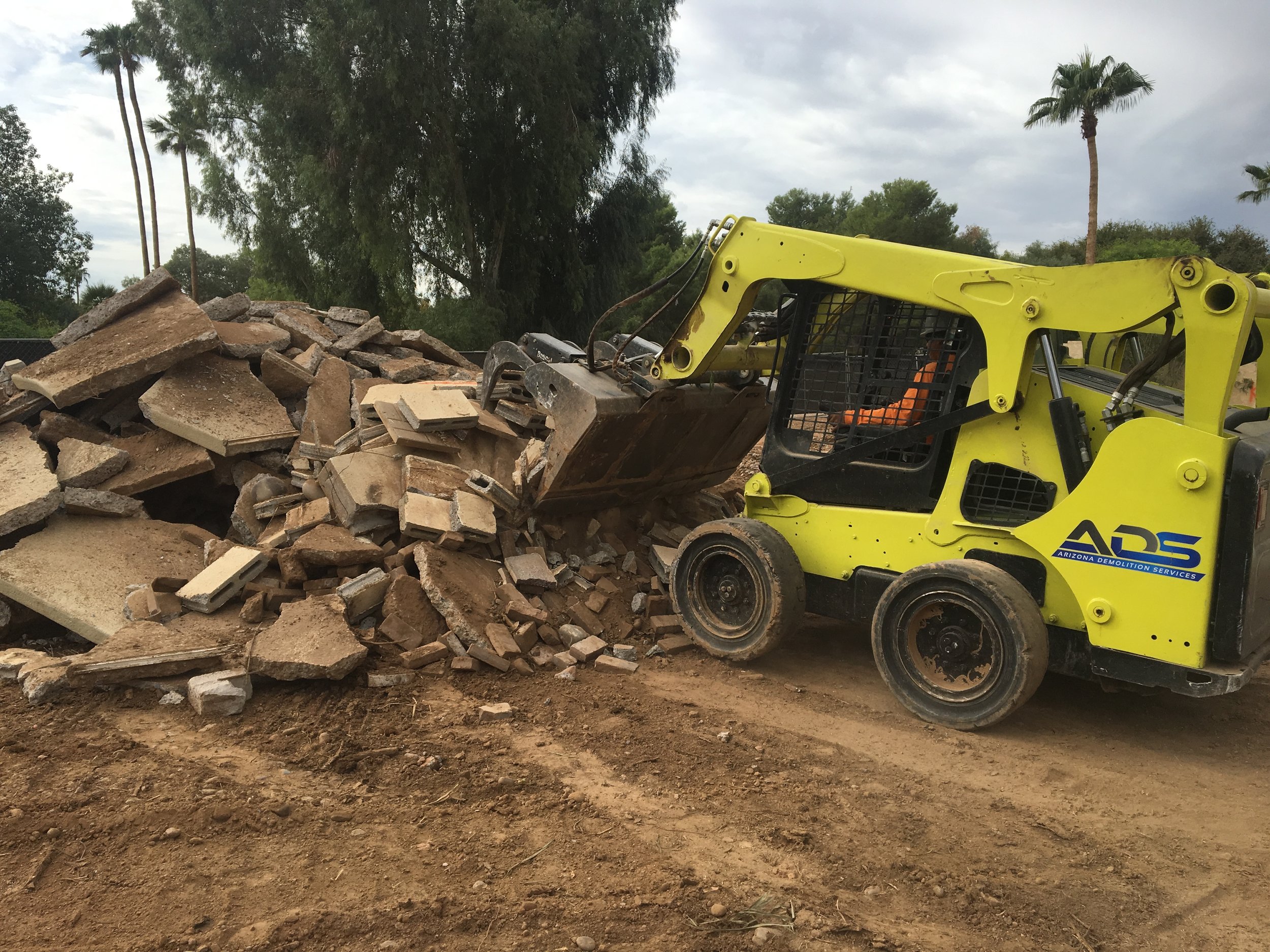 Commercial Demolition
Partial or complete demolition of commercial structures. We can prep the space for new tenants, remodels, additions, etc.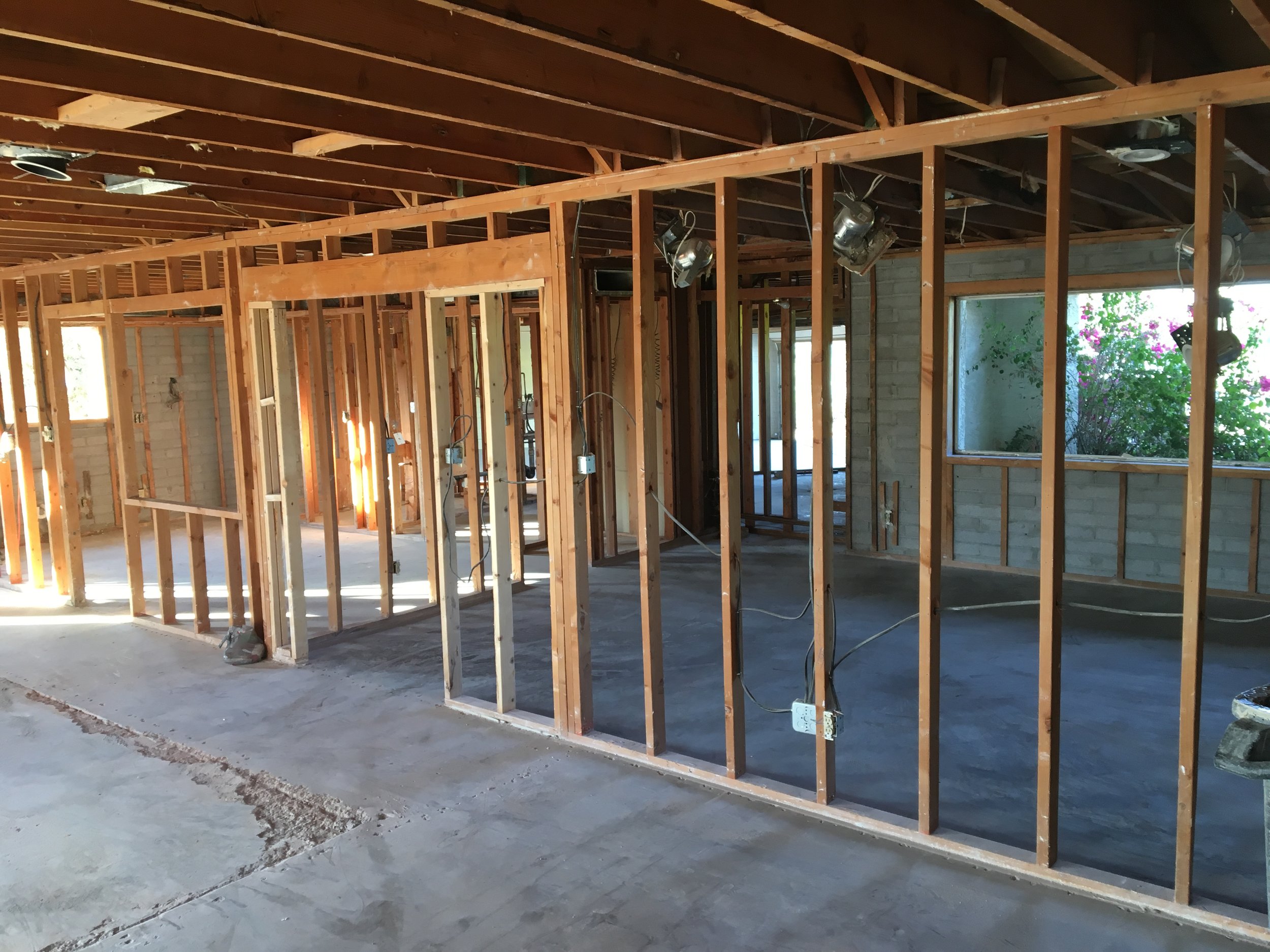 Residential
Pick and choose what you want to stay or go
Residential Site Work
Remove old structures or houses from properties to make room for something new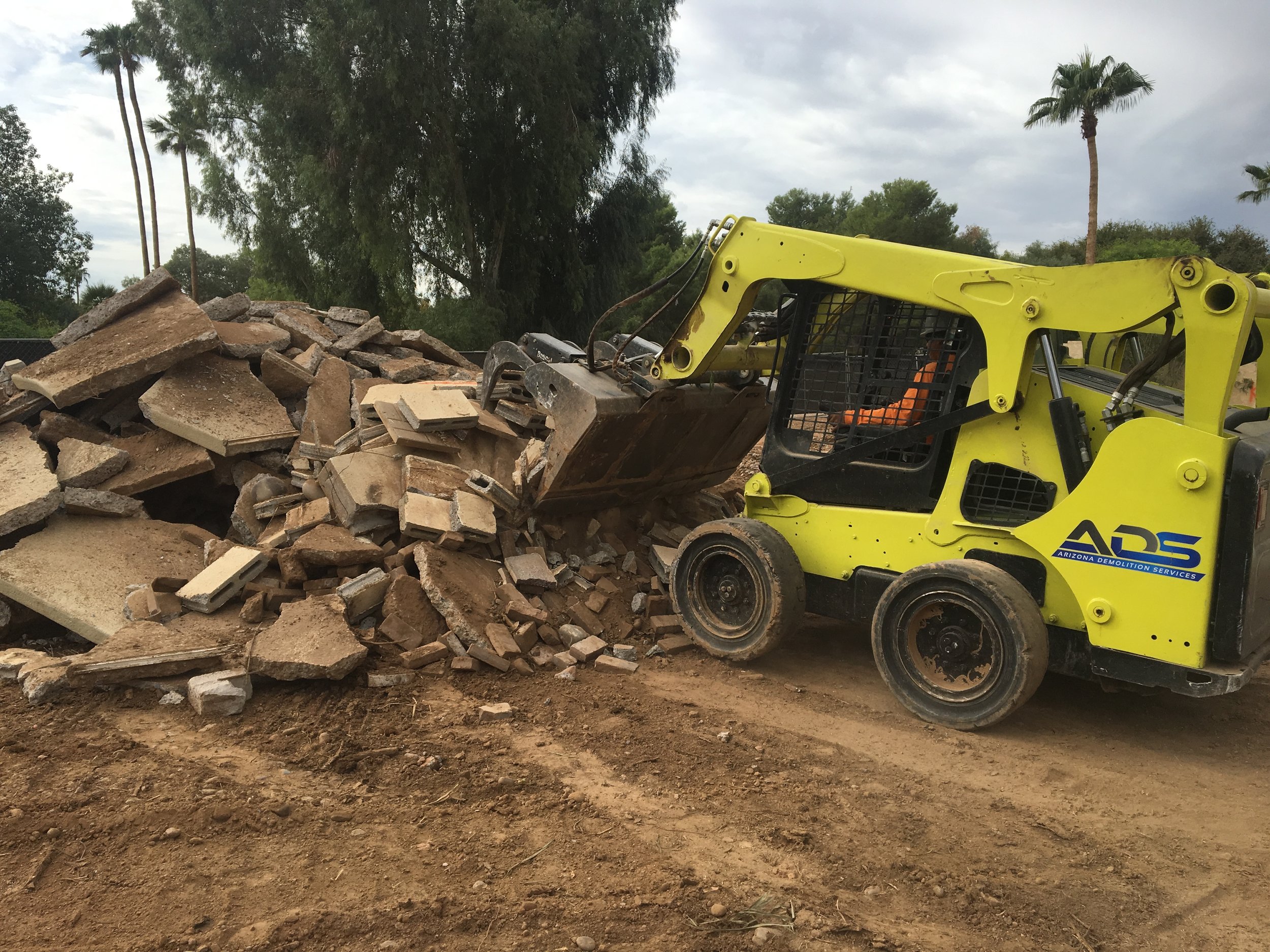 Concrete Removal
Removal of driveways, pools, fences, patio's, Concrete slabs, etc.
Grocery Stores
Complete interior demolition including walk in freezers, refrigerators, banks, deli's, retail shops, etc.
Store Front Demo
Structural Store Front Demo
Remodeling and Addition Prep Work
Selective Commercial Demolition